Tech
Looking for a cheap Kindle deal for Prime Day? I'd recommend this non-Kindle device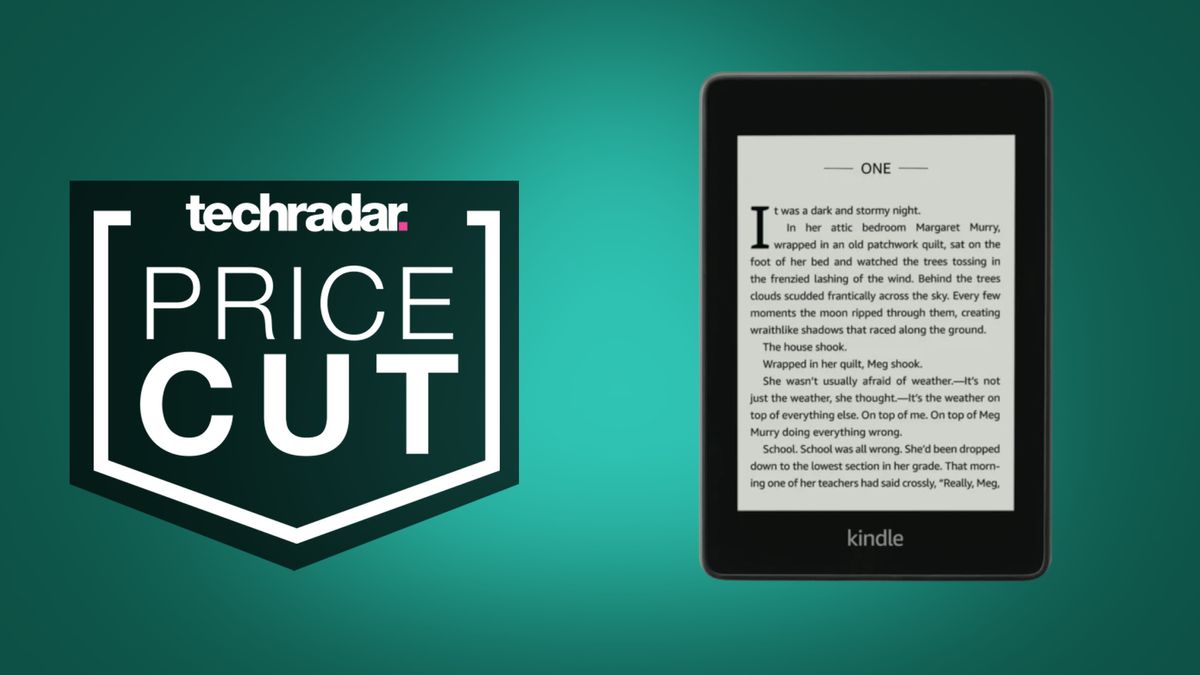 So, you're looking to buy a Kindle, and you're price-savvy enough to know that Amazon Prime Day is the best time to pick one up. But we've got one more thing you should consider before you opt for one of the discounts on offer.
Sure, there are loads of Prime Day deals on Amazon's best Kindles, cutting lots of money off the price. So today is a good day to buy.
I've been a Kindle fan for years, using my Kindle Oasis nearly daily through lockdown as well as before and after. But after testing another device recently, I've found that it provided a very similar experience and more, but at a lower price.
This other device was an Amazon Fire tablet – these are super-low-cost Android slates with easy access to Amazon's ecosystem of apps (including Kindle for reading, of course). Both before and after Prime Day discounts, the Fire slates generally undercut the Kindle ereaders, and they also come with access to many more apps like Prime Video and Amazon Music.
Just check out these prices:
Fire tablet deals US
Fire tablet deals UK
I've been testing the recent Fire 7 recently (not the one in the above deal, I should point out), and quickly found myself using it instead of my Kindle.
The Fire 7 is much easier to connect to the internet (you don't have to jump through hoops trying to connect your ereader to the web) so downloading books is easier, especially using the built-in browser to find your own.
Plus, thanks to its range of other apps, you can play music while you're reading, or jump from the Kindle app to Prime video if you'd rather watch something.
Still, there are two reasons that I can see for you opting with a Kindle if you don't mind the prices.
Firstly, is the screen – Kindles use E-Ink which is easier on the eyes, and more closely resembles reading an actual book. I'd class this as a 'luxury' rather than a 'necessary' feature for most people, though depending on your vision it might be a god-send.
The second feature is important for all users, and it's the battery life – Kindles simply have superb batteries. You can keep a Kindle ereader going for weeks, thanks to how efficient E-Ink is. In comparison, you'll only get a day or two from a Fire tablet from each charge.
If you've read all that and still want a Kindle, that's fair enough. Don't forget that there's a free trial on Kindle Unlimited for Prime Day too.
Kindle deals US
Kindle deals UK
Share this news on your Fb,Twitter and Whatsapp